7607...
TGS COLLEGE FB PREVIEW

...LOOKING FOR AN ANGLE?
by Gary Olshan, Chief Analyst
Unlv at NEVADA...Visitor 5-0 SU last 5 in battle for the Fremont Cannon.

Washington State at WASHINGTON...U-Dub has won 4 straight in Apple Cup (3-1 vs. spread). Wazzu QB Falk threw 3 picks in 45-17 home defeat LY.

Arkansas State at UL MONROE...Sun Belt frontrunner ASU has won/covered 7 straight in this lopsided series, winning by an avg. 23 ppg.

Navy at HOUSTON...Navy is 22-11 (67%) as a visiting underdog since 2007 (1-0 TY). Middies have 20 native Texans on the roster.

Miami-Florida at PITTSBURGH...M-F 18-2 SU vs former Big East rival Pittsburgh. Pitt 0-2 as a home underdog TY.

South Florida at UCF...USF scored 17 points off TOs in LY's 48-31 victory in Tampa. Bulls are a notable 19-9 as a visiting underdog since 2007.

Connecticut at CINCINNATI...Payback-minded Cincy had a humiliating 2 YR in LY's 20-9 loss at Rentschler Field; lowest rushing total since tallying -4 YR vs. Ohio St. in 2006. After leading 9-7 at H, Cincy was outscored 13-0 in 2nd H.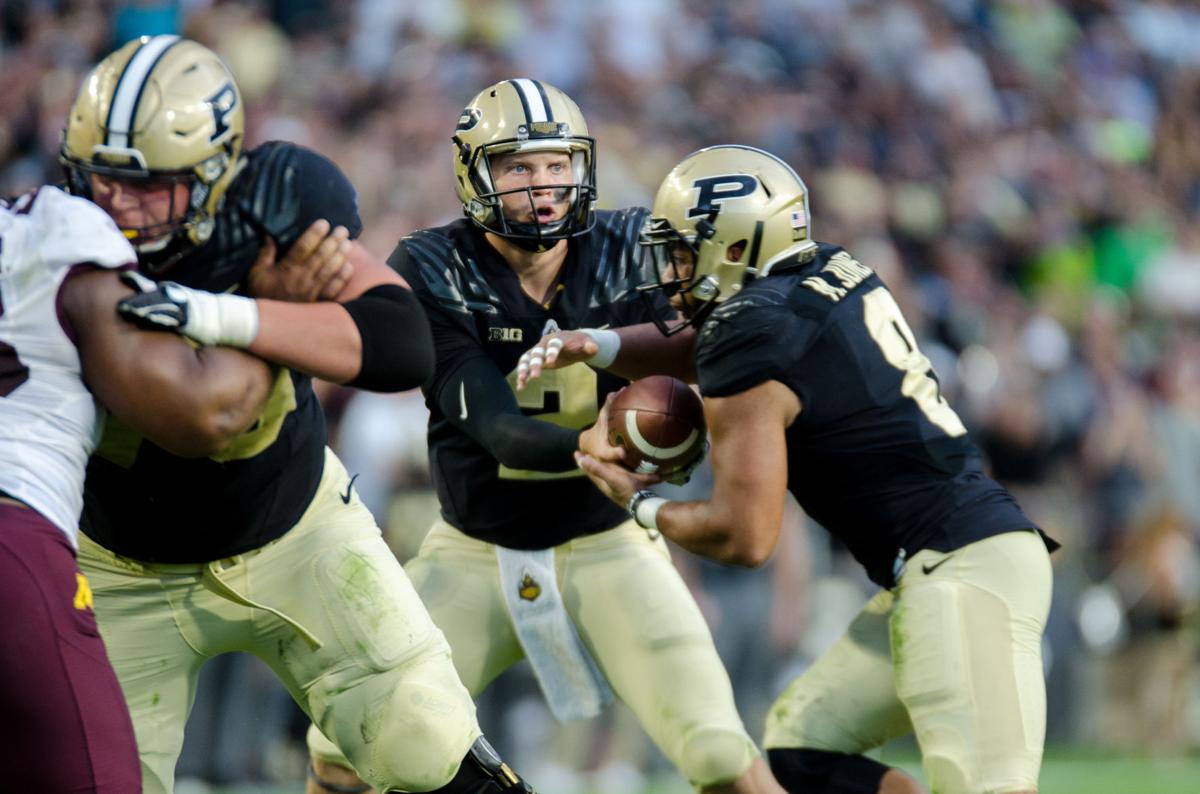 Indiana at PURDUE...Revived Purdue seeking to avoid first 5-game losing streak in 120th meeting for the Old Oaken Bucket.

Ohio State at MICHIGAN...OSU 12-1 SU last 13 in this historic rivalry, including 5 straight wins. Buckeyes managed to pull out 30-27 double-OT home victory LY, despite subpar effort from QB J.T. Barrett, who hit only 15 of 32 for 124 yds. with 1 int.

Appalachian State at GEORGIA STATE...GSU eager to reverse series trend after dropping all 3 meetings by combined 98-6 score. Panther QB Connor Manning yearning to atone for LY's showing, when he threw career-worst 4 picks in 17-3 setback in Boone.

Vanderbilt at TENNESSEE...Vandy QB Kyle Shurmur was in a groove in LY's 45-34 home win over state rival UT, completing 21 of 34 for 416 yds. & 2 TDs. Vols 2-8-1 last 11 vs. line.

Iowa State at KANSAS STATE...ISU pining to end 9-game series losing skein, with 8 of those losses decided by 8 pts. or fewer. KSU's currently-sidelined QB Ertz accounted for 257 yds. in his team's 31-26 home victory LY.

Georgia at GEORGIA TECH...SEC East champ Georgia psyched-up for Governor's Cup rivalry after uncharacteristically blowing 27-14 4th-Q lead in LY's painful 28-27 loss in Athens. Dawgs' star RB Nick Chubb especially geeked after only 88 YR on 22 carries LY.


Wisconsin at MINNESOTA...Big Ten contender Wiscy has captured 13 straight in series. Badgers 8-2 as visiting chalk since 2015.

Clemson at SOUTH CAROLINA...South Carolina geared-up to halt 13-game series losing streak. Gamecocks perfect 5-0 as an underdog TY, and 6-0 as home underdog vs. Top Ten teams since 2009!

Texas A&M at LSU...LSU has won/covered all 5 meetings since Texas A&M joined SEC in 2012. Tigers' NFL prospect RB Derrius Guice ran for school-record 285 yds. in his team's 54-39 romp at College Station LY.

Oregon State at OREGON...U of O in a nasty mood for heated "Civil War" rivalry after 8-game series win streak was snapped in LY's 34-24 upset loss in Corvallis. Ducks were outscored 13-0 in final period.
Return To Home Page